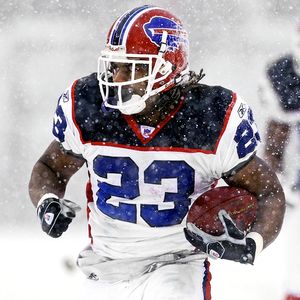 The Seahawks open the regular season on the road for the eighth time since 1998 as they head east to Buffalo for their first of four east coast trips this season. Kickoff is slated for 10am (PT) and the game will be televised on FOX (channel 13 in Seattle).
It will be the 11th meeting between the two teams with Seattle holding a 6-4 edge, in a series dating back to Seattle's second season in 1977. They have split the last four meetings since 1999, each winning on the other's home field during that span.
During the preseason, Seattle led the league in total offense with 406.4 yards per game, this without offensive starters Matt Hasselbeck, BobbyEngram, Sean Locklear, Chris Spencer and Deion Branch much of the preseason. The team ranked second in the league in both rushing (173.8 ypg) and passing (232.5 ypg).